We are always looking for committed, motivated and enthusiastic employees. During the hottest summer or the stormiest weather, you always keep a cool head and deliver spot-on solutions.
Are you looking for future-oriented, diverting day-to-day work and wish to help in flexibly shaping your area of responsibilities? Then you have come to the right place. With our services, we create jobs in the industries of energy, telecommunications and traffic. In the Energy business field, we ensure the power transmission and supply for our customers, thereby advancing the energy transformation. In the Telecommunications business field, we realise mobile telecommunications solutions as well as projects for the data distribution via fibre optics cable, while in the Traffic field we work in electrifying railway systems and digitising road networks.
In order to master the challenges of the future, we continuously optimise ourselves in all processes and on all levels. Our employees also continuously improve – by finding new solutions for our customers based on their comprehensive know-how. They are the basis for us being among the top 3 in each of our business fields now and tomorrow. To maintain a leading market position, we are looking for people who are willing to assume responsibility and act in a customer- and solution-oriented manner.
Team spirit is a high priority at EQOS. The people who collaborate at our company are more than co-workers, because they are all pulling together. Therefore, our first-rate engineering teams work across industries and departments when developing the plans and statics during customer projects, managing their properties or examining buildings. The dependable and economical execution is the responsibility of our project and construction managers, together with the fitters at the construction site. Our administrative employees are working in different functions and make sure that the handling of all administrative tasks also runs optimally.
Experienced professionals
Young professionals
Internship for students
Traineeship
Tandem degree programmes
Application tips

Experienced professionals
What you may expect
No matter whether you start with us as a specialist with technical or commercial training or wish to assume responsibilities as an engineer or as an executive with a business background: Attractive tasks in a collegial setting await you as well as many paths for your career development and an economically secure environment. The framework at EQOS will enable you to fully focus on your job. You will work primarily in small, manageable teams in either projects or supporting service functions.
What we are looking for
Your future areas of responsibility are very demanding and change due to constant modernisation of the technical systems on the customer's side. Apart from sound professional training and comprehensive experience in your field, we also expect the corresponding willingness to keep acquiring new capabilities. For all other qualifications, please consult the job advertisement to which you are applying.
Secure your place on the team of EQOS! A stable work environment in one of the growth industries of energy, telecommunications or traffic; diverse professional fields and exciting tasks await you. In our job portal, your professional experience meets with a broad range of new professional challenges. Become part of a greater whole. We are looking forward to receiving your detailed application.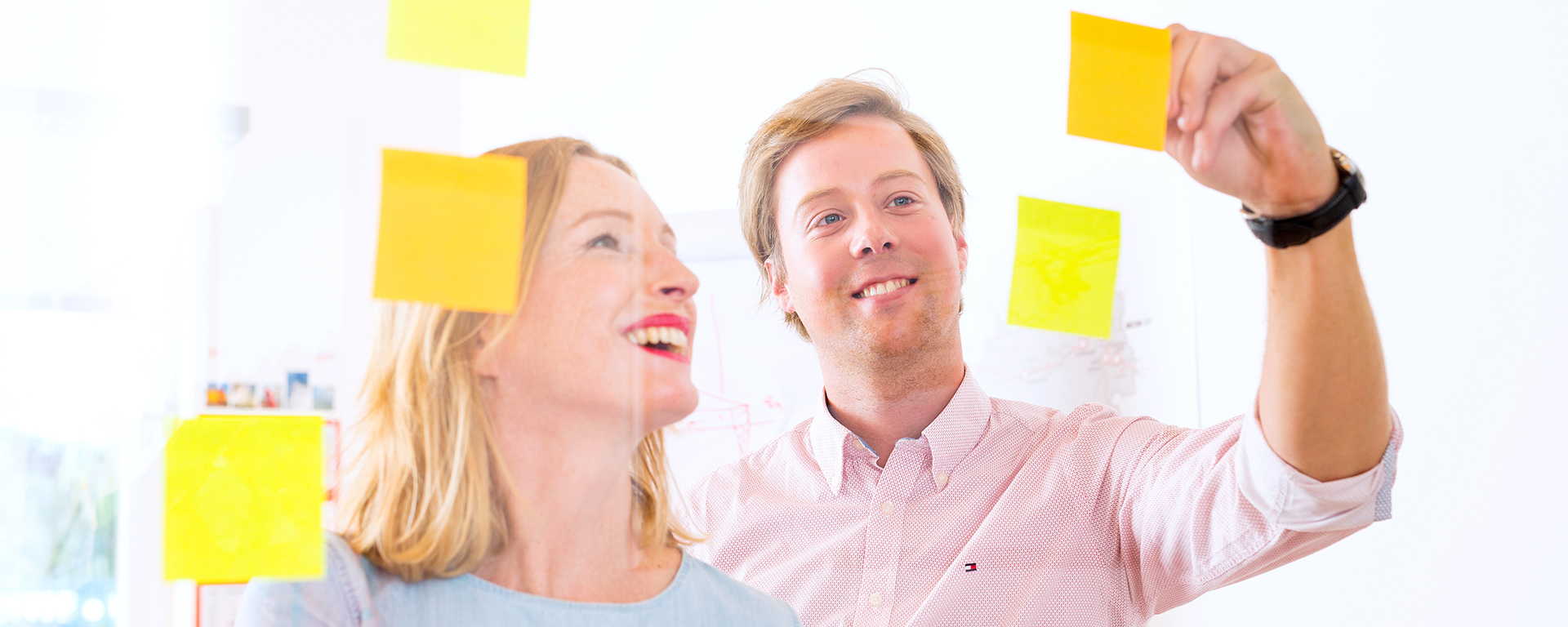 Young professionals
EQOS offers fascinating career openings in various professional fields. You experience first-hand how a leading solution provider of complex infrastructures helps to ensure vital supply lines in the areas of energy, telecommunications and traffic.
Become part of the team at EQOS Energie where fair interactions and an open corporate culture characterised by respect, appreciation and equal opportunities take center stage. Only by being uncompromising in our values will we be able to provide our customers with the "Excellent Quality Of Services" we promised. You can look forward to a demanding and exciting work environment in which you can learn from the best.
Personal Trainee Programme
Go round all the areas and departments relevant to your future job, it's an opportunity to pursue your interests , try out your skills in practice and show us what you can do in an established working environment.
Your trainee programme tailored to the future job of your choice. You will also learn the key aspects of successful project management in our customers' large-scale projects. Not to mention early assignment to responsible tasks in your target area and involvement in strategic projects.
Want to know more? Then take a look at our requirements.
Requirements
Read here how you can find your dream job at EQOS and what qualifications you should ideally have:
(Technical) university graduate
Initial relevant practical experience through internships
Commitment and willingness to learn
An affinity to your professional field
Determination and staying power
Independence and personal initiative
Customer and service centricity
Enjoyment of team work
Keenness to travel
Extra-mural or social commitment
Our current trainee vacancies are listed on our job portal. Excellent skills do not always fit into fixed categories. If our vacancies do not include the right job for you, but you are convinced that you are right for us, please send us your speculative application.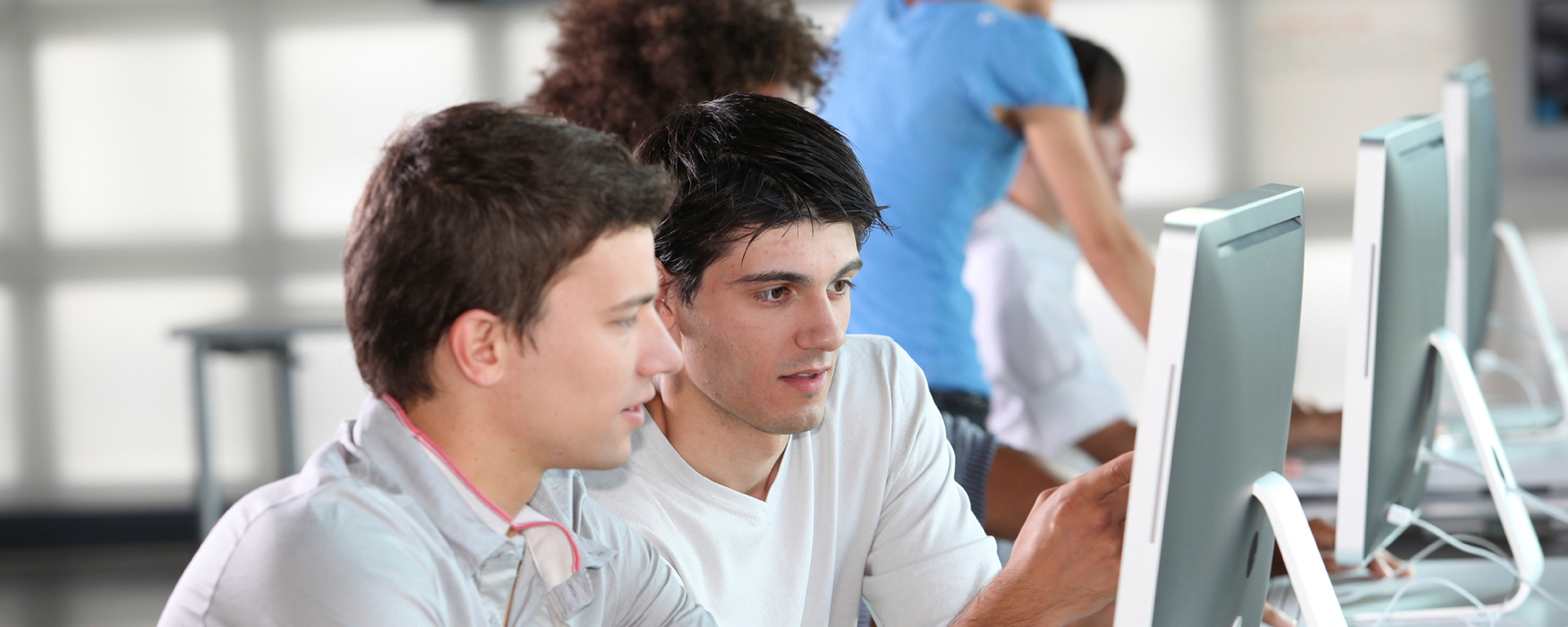 Internship for students
EQOS offers many opportunities for students who would like to prove their skills in a global group while at the same time learning from experienced colleagues. Find out how EQOS can help you to map out and achieve your career goals – and become a member of our team.
Interested? Then send us your application.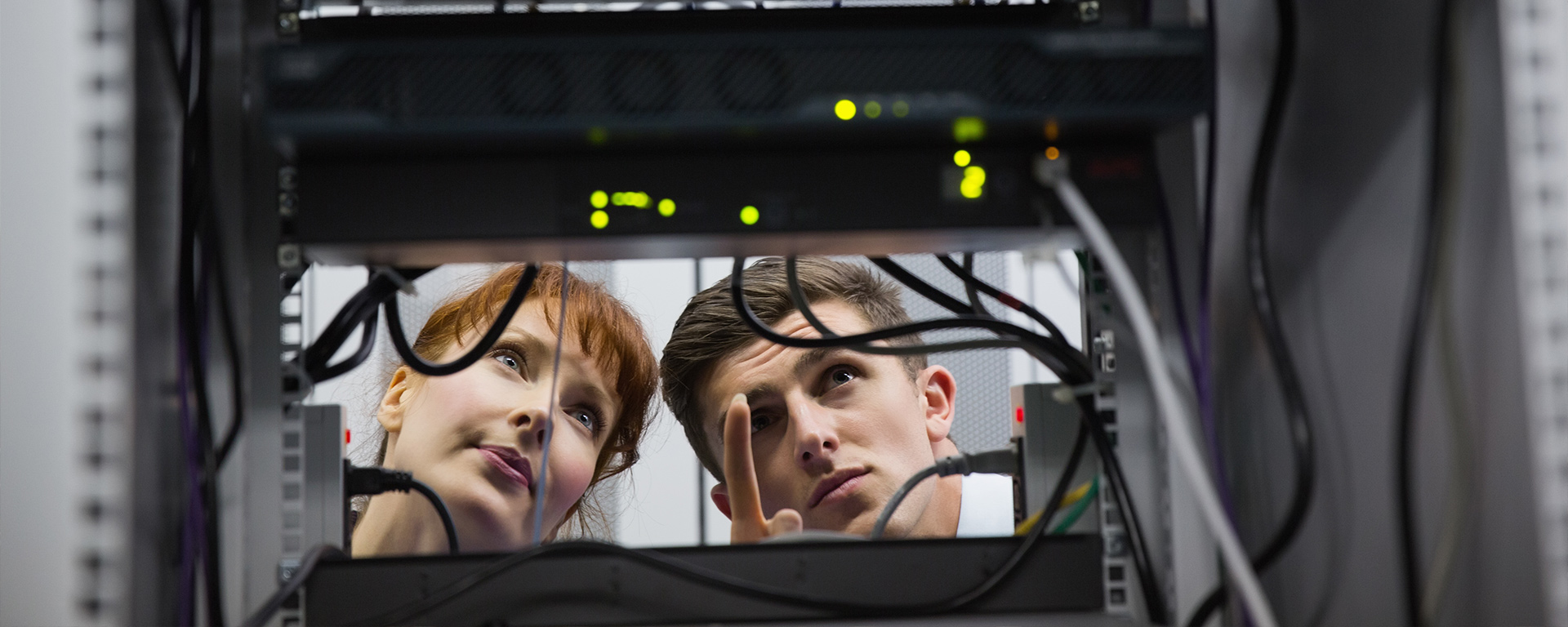 Traineeship
Our training programme allows you to gain the qualifications you need for a successful professional career: ability to work in a team, flexibility, learning aptitude, coherent thought and creativity. Combined with the valuable EQOS brand values of close customer relations, reliability, quality, expertise and internationality you get everything you need to kick off your career.
We attach great important to the following aspects:
respectful mentoring
familiarisation with various jobs and sectors
assumption of responsible tasks
personal development
closeness to practice
high likelihood of joining the permanent staff
Browse our job portal and find the right training programme for you. Apply now online – we look forward to receiving your application.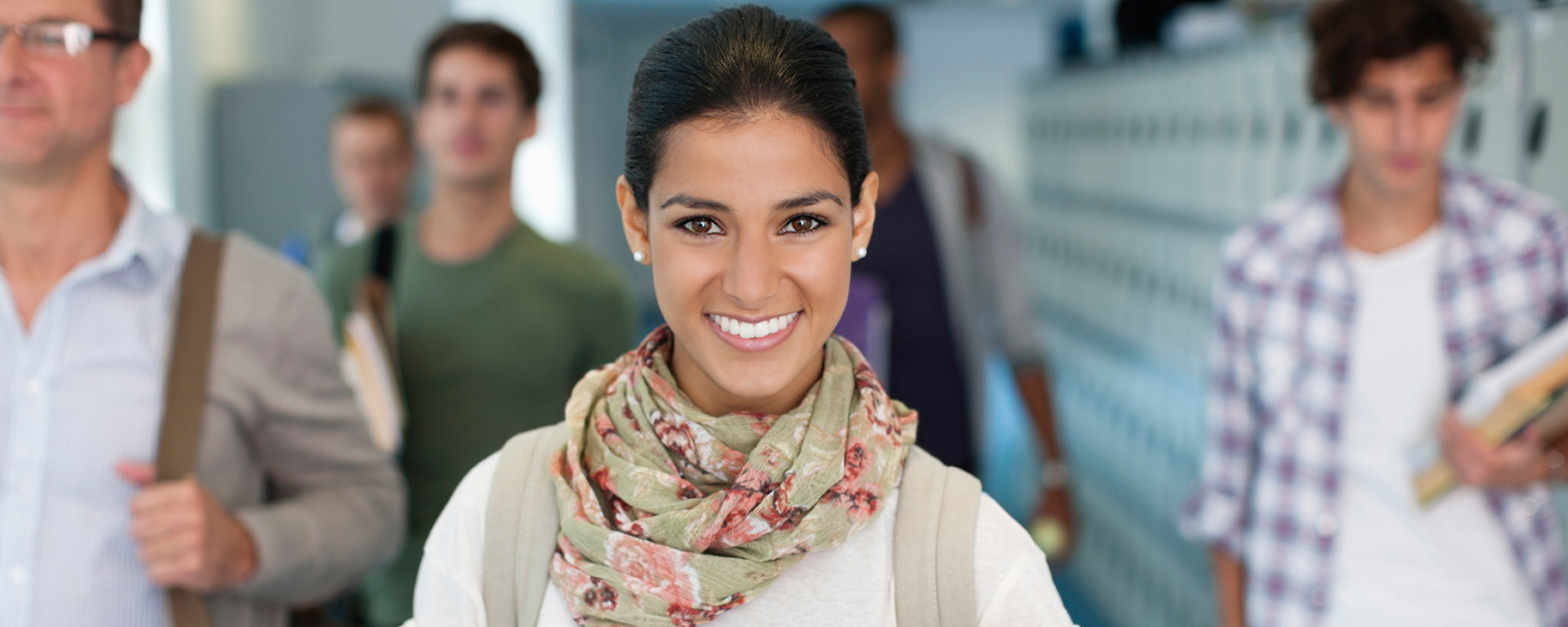 Tandem degree programmes
Would you like to study, but find close practical relevance to be very important?
What we offer:
exciting projects
responsible assignments
support in theory and practice
interesting projects – also international – when you finish studying
As an international player we always see the big picture including specific tasks and immediate circumstances. The focus is on intensive training in theory and practice or during regular operations. We develop your learning skills so that after training, you still thirst for more knowledge.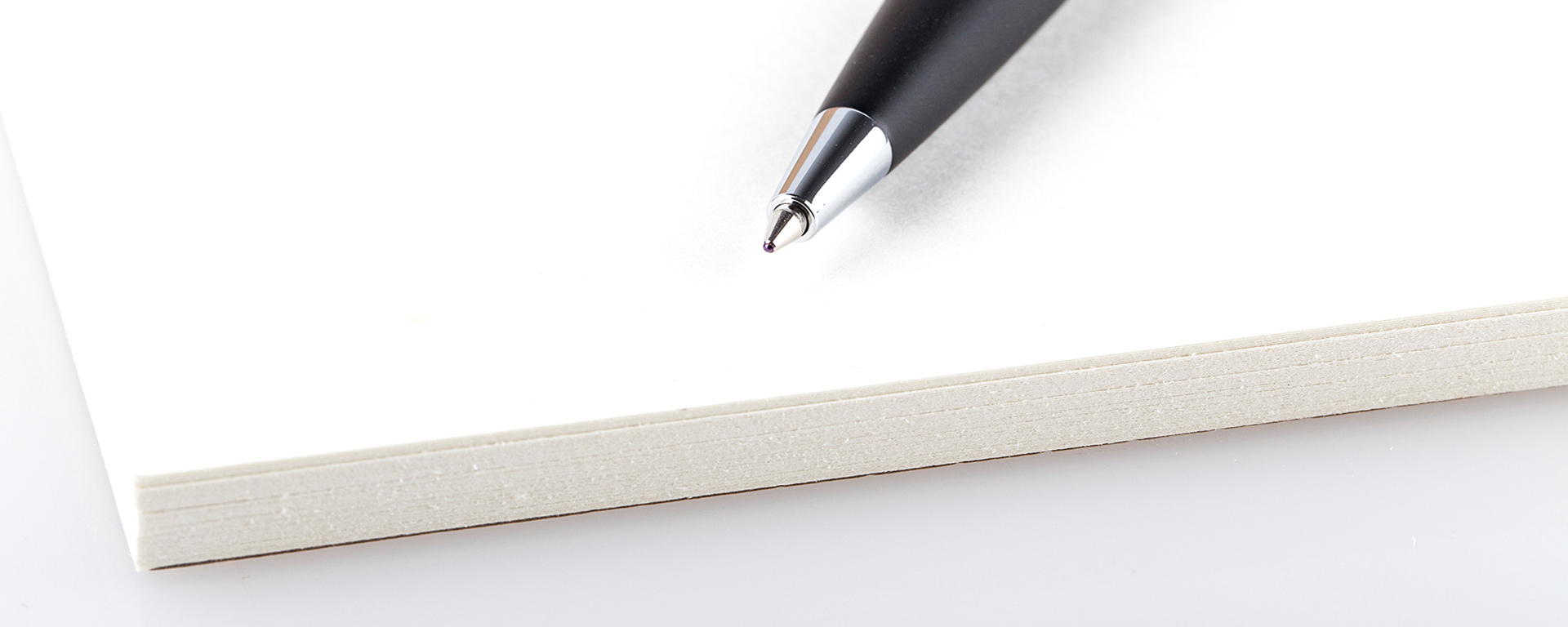 Application tips
Online application is fast, straightforward and secure. Don't forget: your covering letter and CV give us a first impression of what you are like – and it should be as positive as possible.
Your online application should include:
A personal covering letter introducing yourself and how the job came to your notice, why you are interested in this particular job and what your personal goals are..
A seamless CV, designed in table form. The layout should be plain with no fancy elements. The more classic, the easier it will be to read. Your last two reports in digital format.
Certificates of traineeships, holiday jobs, courses in digital format.
All other documents requested in the vacancy.
We wish you every success with your application and look forward to hearing from you.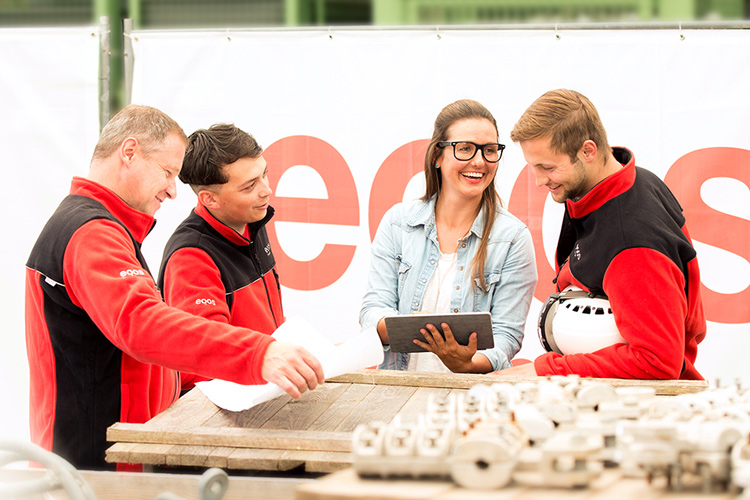 Find the best job at EQOS!
Success story
The everyday work of our colleagues
The project business is demanding. As a project manager and project buyer, Jaqueline has assumed a key role. She works in the Energy Technology BU in Dresden.
read more »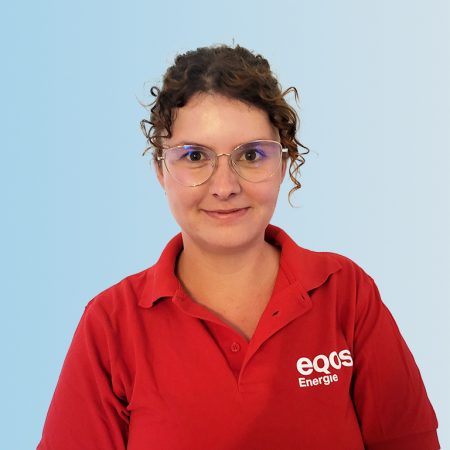 Department manager Koen (42) climbed the career ladder step by step. He has a proven track record in railway infrastructure.
read more »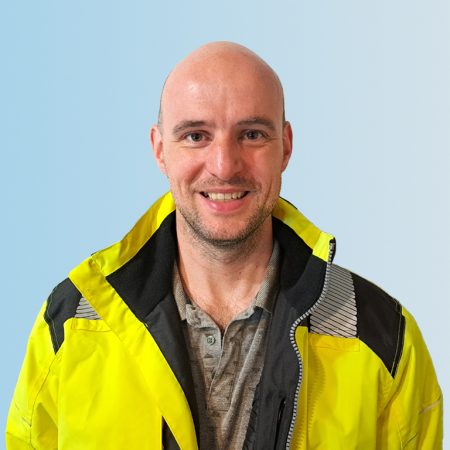 Excellent quality is not just lip service at EQOS. In the quality management of the Overhead Line Construction business unit, Christian makes sure to uphold high standards.
read more »