HSEQ Health-Safety-Environment-Quality
Precise standards and optimised processes
Customers, partners and employees can only truly trust in the quality of our services if we supply credible proof that we fulfil our brand promise.
All our corporate goals and principles are enshrined in an integrated management system: with the help of this tool we achieve the ongoing improvement of all corporate processes and thus create a sound basis for securing EQOS' long-term success. Occupational safety, health, environment and quality standards for our HSEQ are defined by the requirements of our customers and employees, the environment and society.
Customer satisfaction is the focus of our work. In order to enthuse our demanding customers time and again, we are constantly working to improve our processes. In this respect, we are guided by the HSEQ principles. Customers discover the advantages of cooperation with EQOS in the high quality of our service and the technical and operational expertise.
Eric Mendel
CEO EQOS
Principles of responsible conduct
We are not only conscious of our corporate responsibility, all our actions in our HSEQ are guided by it:
We are committed to observing statutory regulations and other relevant requirements.
We observe safety and health rules.
We are committed to environmental protection.
We work according to the principles of continuous improvement.
Health
occupational safety
Environmental protection
Quality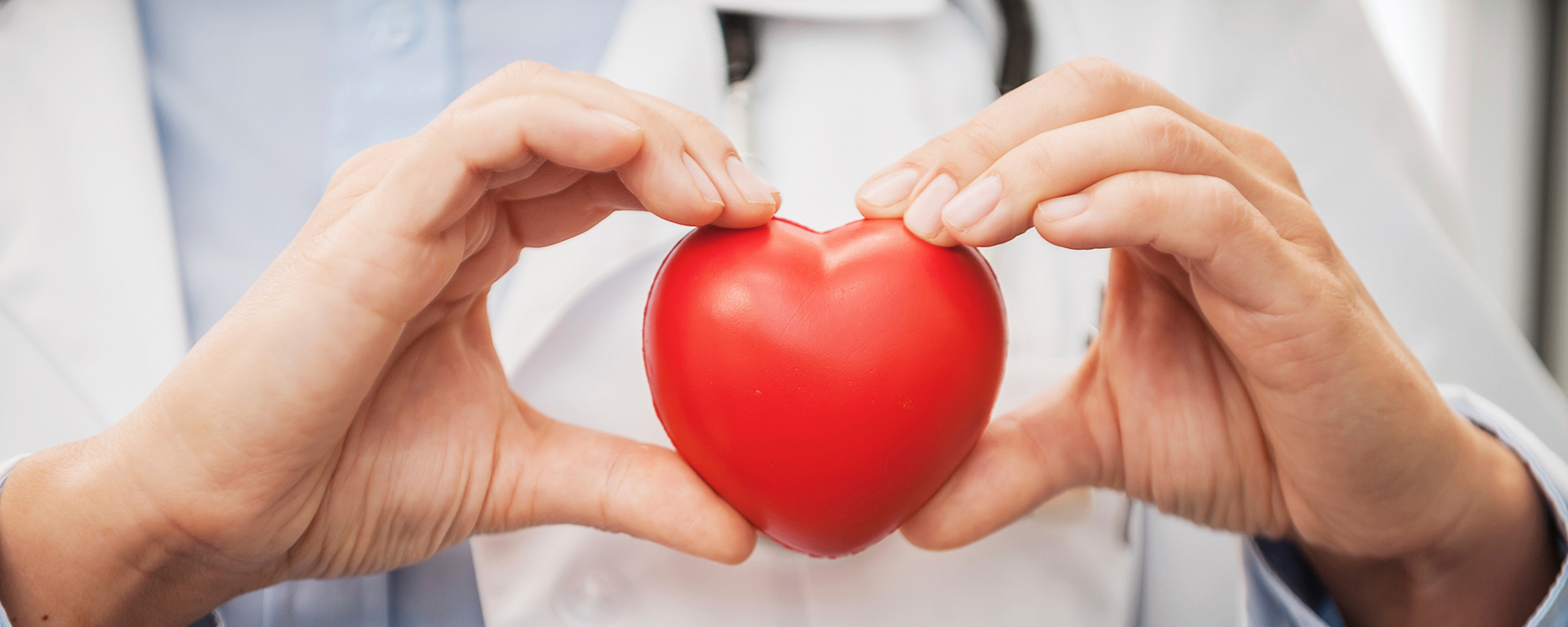 Health
Qualified motivated and, above all, healthy employees are the most crucial factor in the future growth of our company. This is why we exceed statutory requirements to continuously improve company health management in the areas of occupational safety and healthcare, leadership, qualifications and personal health promotion.
Health, workplace environment, work processes, leadership, personal skills and employee motivation are mutually interactive. This not only enhances the company's productivity, but also largely contributes to the well-being and satisfaction of our employees.
Certified after ISO 45001:2018 and VCA**.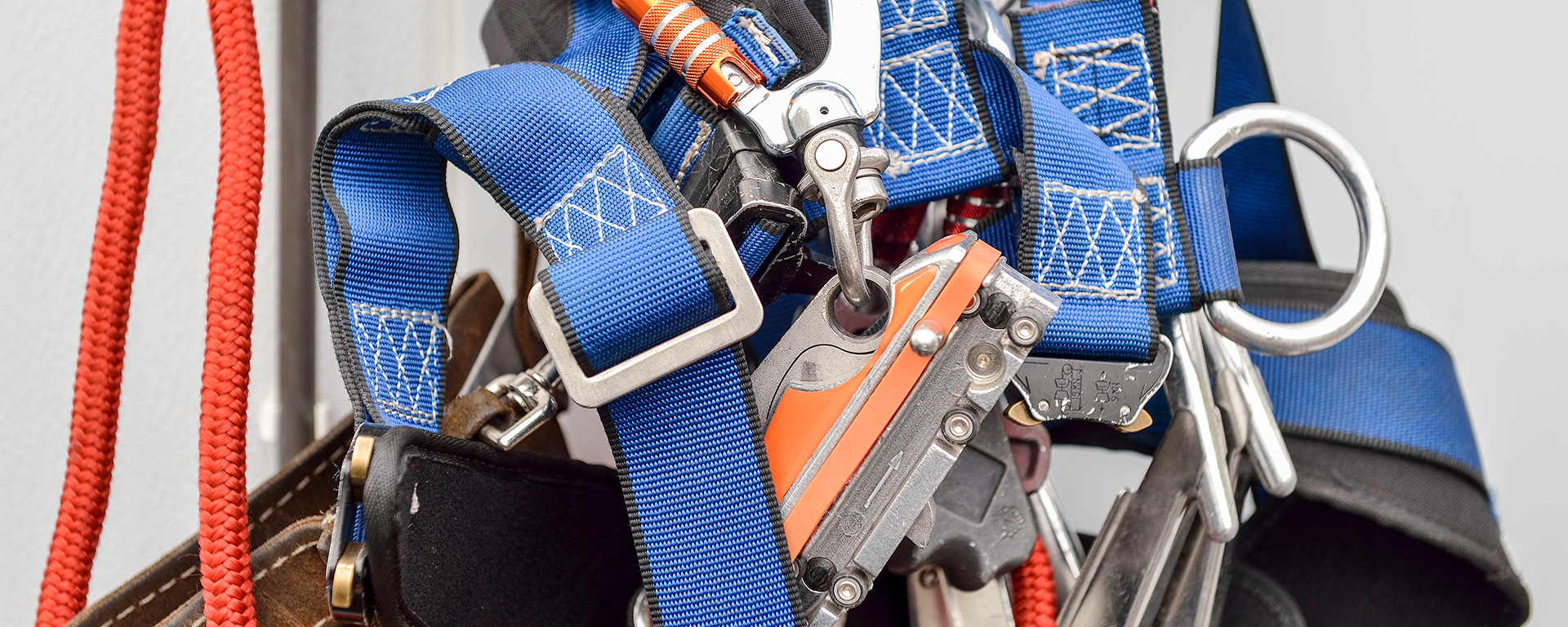 occupational safety
EQOS attaches great importance to the integrity and health of employees and third parties. Zero accidents is the aim of our preventive measures to improve occupational safety. Consistent observance of safety provisions by all employees and individual responsibility are integral parts of our safety culture.
Accidents can only be prevented if all our employees are made aware of occupational safety issues, which is why EQOS conducts regular courses and safety training. Our occupational safety and accident prevention measures go beyond those prescribed by law and thus minimise the risk of accidents.
Certified after ISO 45001:2018 and VCA**.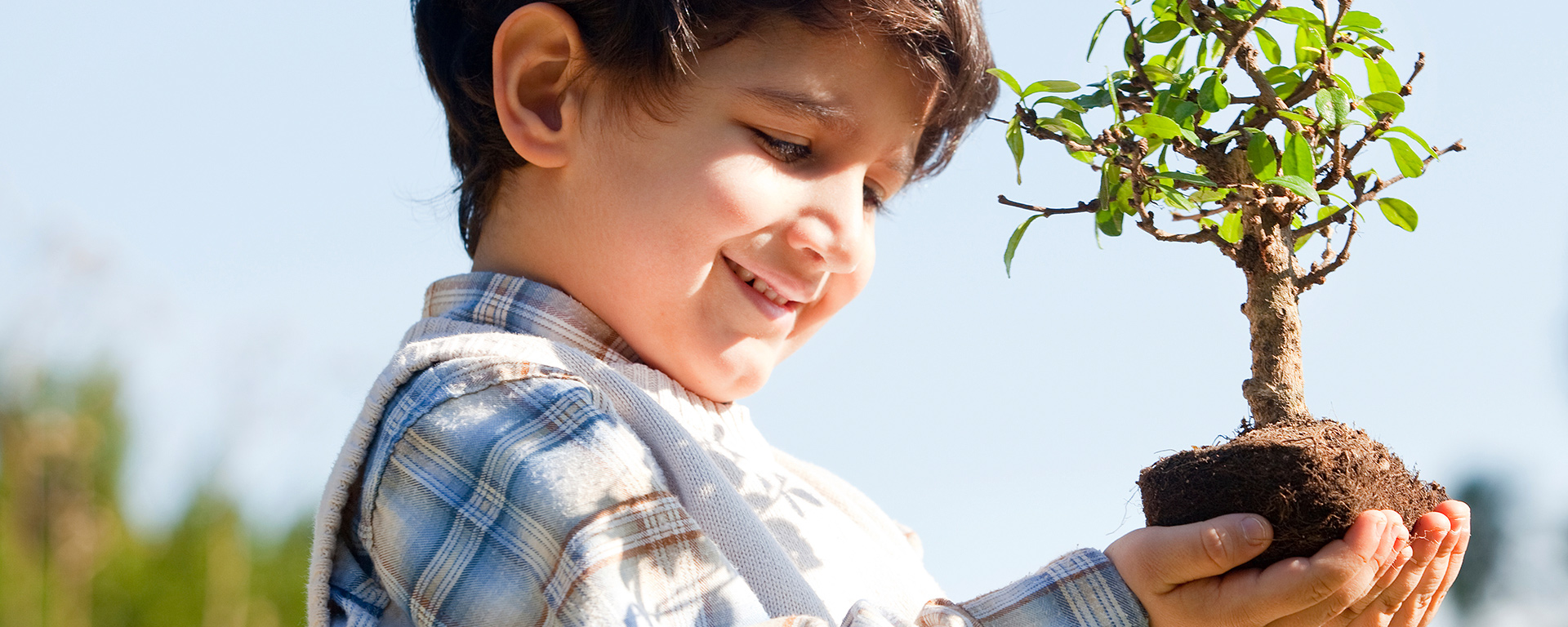 Environmental protection
We pursue active environmental protection through responsible conduct in all our business processes. We therefore ensure that any negative impact on the environment by our business activities is precluded as far as possible. Aside from compliance with legal obligations, we do our utmost to continually improve our environmental management and actively participate in environmental protection. Our environmental management system supports and controls all necessary relevant processes.
Certified after ISO 14001:2015 and VCA**.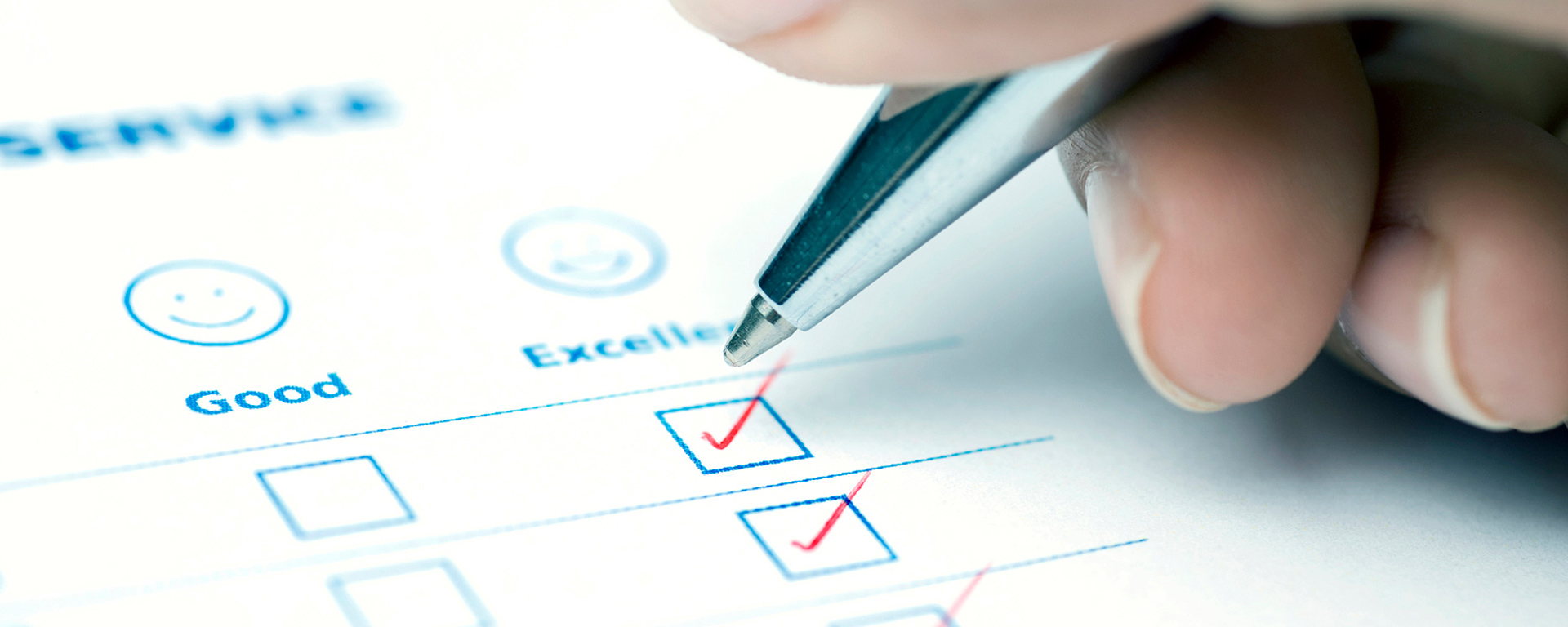 Quality
Our quality management is based on the deployment of process officers: they ensure that all quality assurance processes and procedures are planned, deployed, documented and monitored with a focus on results and customer centricity. Best practice approaches are derived from a lively cross-sector exchange at international level. We pass on these insights to our employees in regular basic and advanced training courses.
Certified after ISO 9001:2015 and VCA**.
ESG documents from EQOS Energie Luxembourg
Would you like more details, literature or an offer?