We offer you comprehensive solutions for tomorrow's infrastructure
For more than 100 years, we have been working in several European countries as an internationally active group. Whether you need a complete package or selective support: We offer individually customised solutions for our customers in over 40 locations. This makes us one of the leading service providers for complex infrastructures. Our offerings cover the entire lifecycle from planning to maintenance. Our offering is addressed to customers of infrastructure services and job seekers who wish to take the opportunity and have a career in an economically stable environment.
million EUR work in progress
Success story
The everyday work of our colleagues
The project business is demanding. As a project manager and project buyer, Jaqueline has assumed a key role. She works in the Energy Technology BU in Dresden.
read more »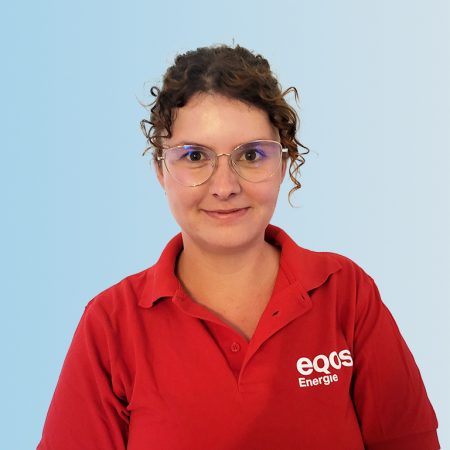 Department manager Koen (42) climbed the career ladder step by step. He has a proven track record in railway infrastructure.
read more »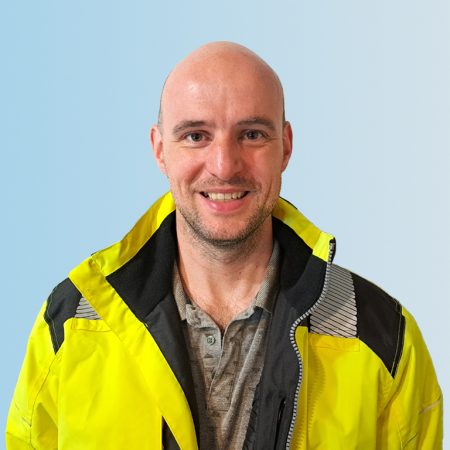 Excellent quality is not just lip service at EQOS. In the quality management of the Overhead Line Construction business unit, Christian makes sure to uphold high standards.
read more »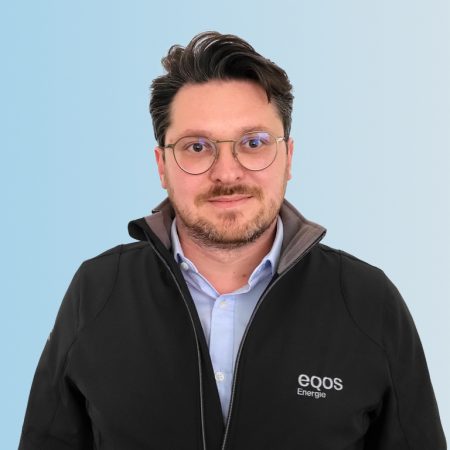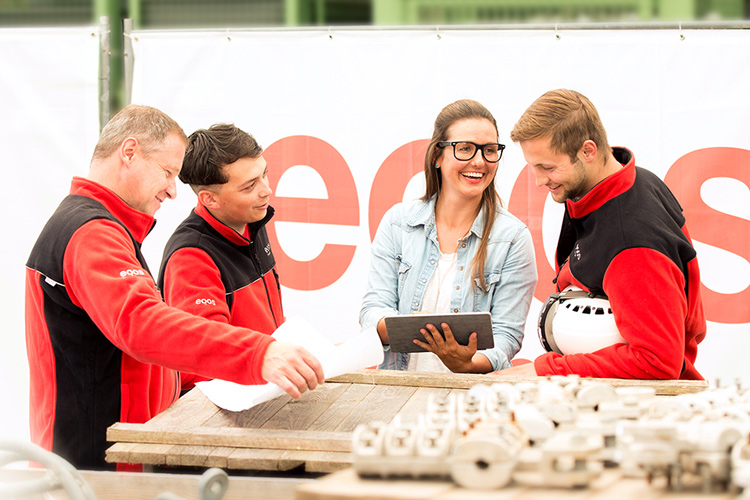 Find the best job at EQOS!
Today's data-intensive economy would be unthinkable without powerful supply networks for electricity, telecommunications and rail traffic. At the same time, growing data volumes and the increasing interaction of devices render requirements for network stability more complex. EQOS is optimally prepared for supporting companies in adjusting their infrastructure.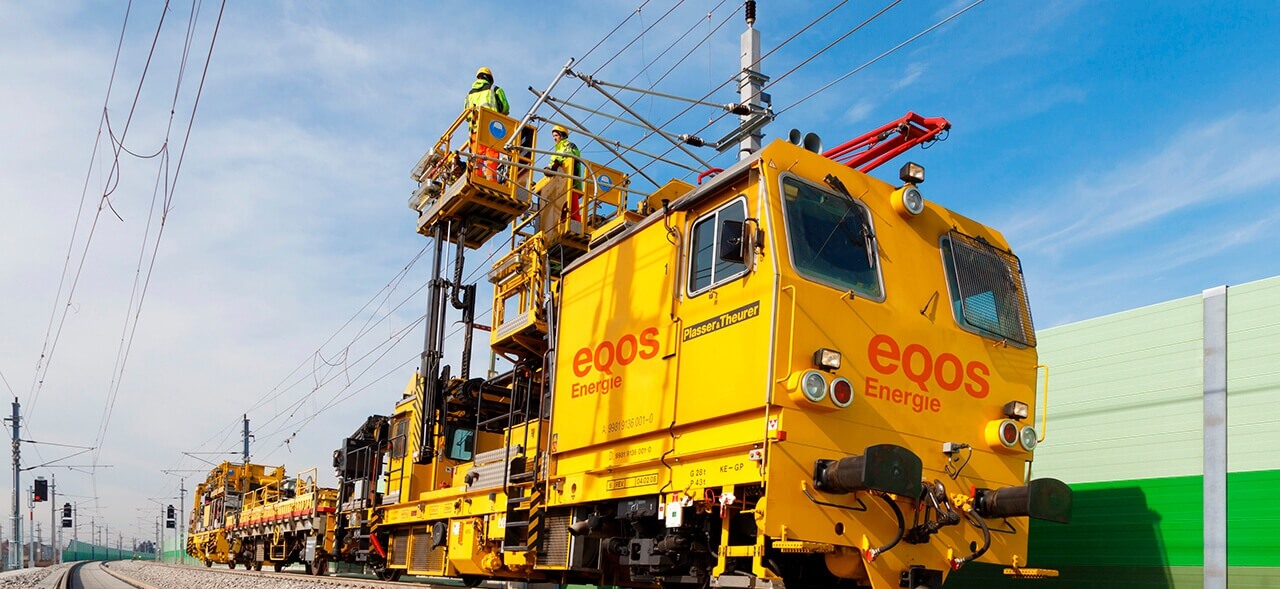 Railway Technology
Our portfolio in railway technology covers almost anything that can run on tracks: Long-distance trains, regional trains, trams and factory railways, as well as U-Bahn and S-Bahn tubes and trains.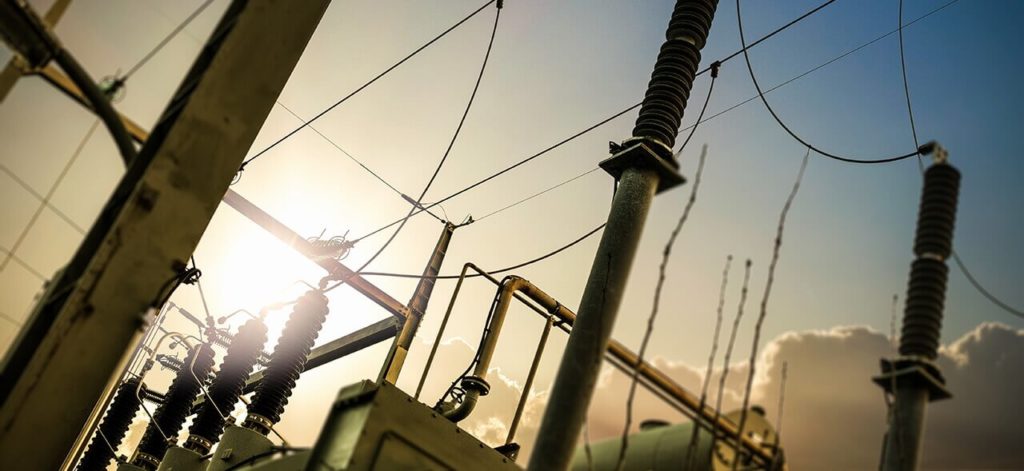 Energy Technology
We prepare the infrastructure for the energy revolution by expanding transmission and distribution networks. Furthermore, we support industry in different areas of automation.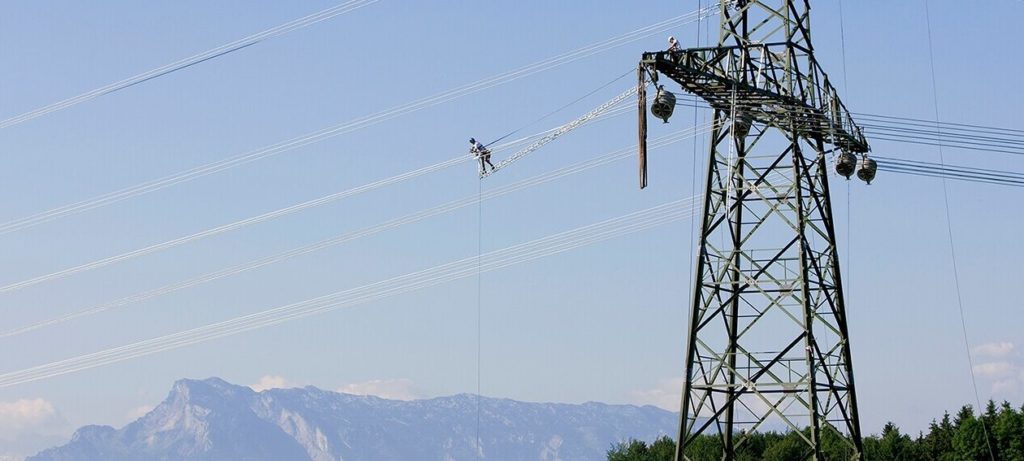 Overhead Line Construction business unit
We ensure that energy is transmitted to the people via overhead lines by planning and constructing regional and supraregional power grids.

Communication technology
To our customers in telecommunications, we offer mobile telecommunications services as well as data distribution via fibre optics cable and preparations for the 5G expansion.
Would you like more details, literature or an offer?