Render your infrastructure fit for the future
Meet the demands of digitisation and the energy transformation by converting and expanding your systems and networks.
Every day, about 1,700 employees at EQOS in 41 locations and across five countries work actively to ensure that network infrastructure runs smoothly. As one of the leading service providers with a Group-wide revenue of around EUR 415 million in 2022, we support our customers in their projects – from planning to installation and maintenance. Always with the goal of providing the highest quality to our stakeholders.

Our EQOS Energie brand stands for the electrification of networks. We ensure that energy is transmitted to the people by reliably planning and constructing power grids. Furthermore, we are rendering the basic infrastructure performant for the energy transformation – with new construction and remodelling projects, we are successfully bringing power generation systems to the state of the art of technology. During the expansion of the most environmentally friendly means of transport – i.e. railways – we electrify railway networks for short- and long-distance traffic.

With the deployment of 5G technology, we are advancing digitization in many areas of life. To our customers in telecommunications, we offer mobile telecommunication services as well as data distribution via fibre optics cable under the EQOS Kommunikation brand. They benefit from 30 years of pioneering knowledge based on our wealth of experience ever since 2G. The population can experience our contribution on a daily basis by being able to browse the internet faster and making calls from any location.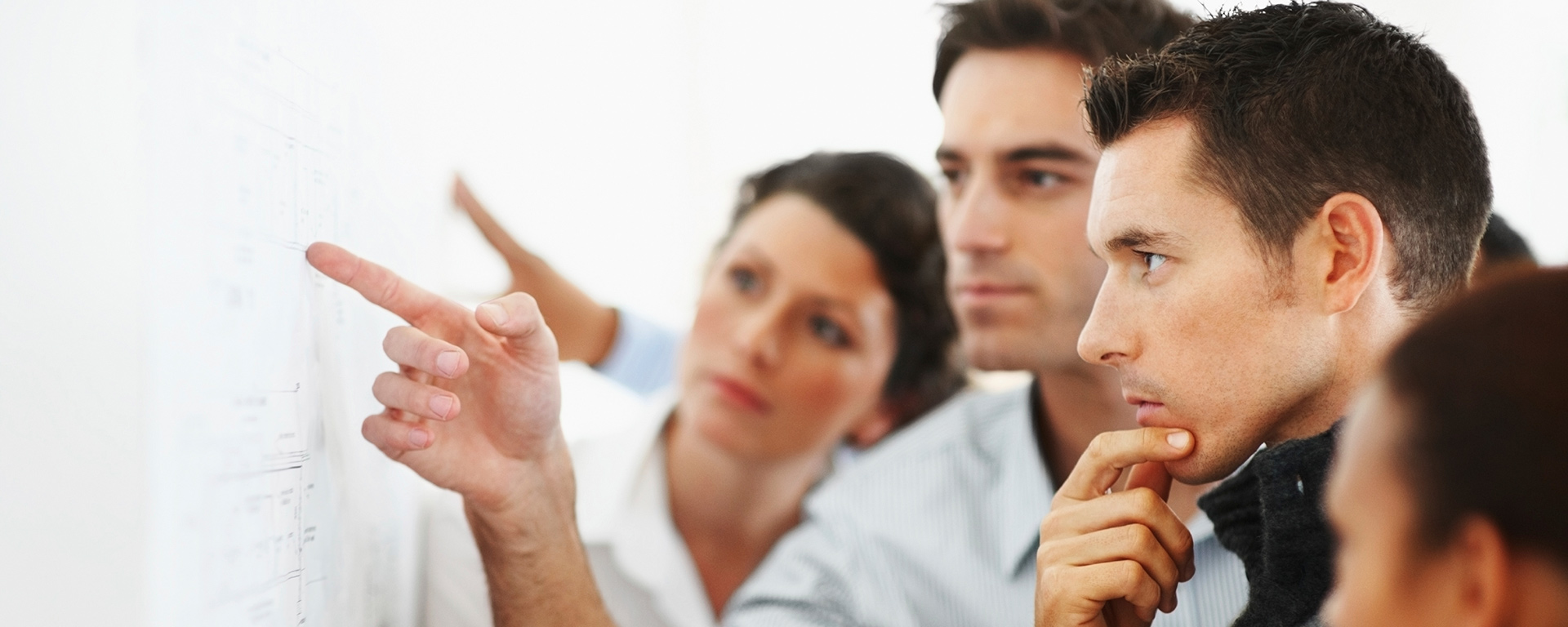 Our range of services caters to the three megatrends of neo-ecology, connectivity and mobility. Grids, networks and lines make up the infrastructure to supply future generations. By stabilising power grids to accommodate renewable energy or connecting plants via new central grid nodes, EQOS makes its contribution to the success of the energy transformation for climate neutrality. During the creation of networked communications, we provide the necessary services for connecting 5G networks and fibre optic cables. Furthermore, we automate processes for the manufacturing and process industry, thereby contributing to the progress of connectivity. As part of the expansion of mobility, we electrify the climate-friendly rail networks.
Our corporate success is characterised by our high-performance culture and a strong focus on health protection. Standardised project management and motivated, trained staff mean greater performance for our clients. Moreover, we are working on our goal of "zero accidents" every single day, which can only be ensured through safe work practices.

EQOS stands for Excellent Quality Of Services. We fulfill this claim by serving as a dependable partner nearby and by rendering excellent services based on our comprehensive expertise. The foundation for this is created by our jointly developed values that all of our employees follow: It states how we conduct ourselves towards customers, co-workers, investors and society as a whole and how we ensure that we deliver the quality promised.
We design and work hard. Our teams work as entrepreneurs within the company and will always be close to the customer.
We work as partners and are committed. For us, this means doing things the right way, right from the start, and to support our customers with our comprehensive know-how.
We are continuously improving. Only those who enjoy success and continue to strive for success in the future can provide an excellent performance.
We rely on trust and dependability. This is the only way for us to be a dependable partner to our customers and our employees.
In doing so, we look at the big picture without losing sight of the details. We are among the Top 3 in all business fields and deliver customised future-safe solutions with expertise and experience – providing you with exactly what you expected of us. We deliver challenging assignments on time, on budget and on specification.
Eric Mendel studied Industrial Engineering and launched his career in top management consulting for large and medium-sized industrial and service companies in 1995. Five years later he was appointed CEO and interim manager of a software and mobile telephony company. He spent a further four years on the board of a civil engineering and turnkey solutions provider. As of 2006 he headed the executive board of INTERSEROH Dienstleistungs GmbH and became chief representative of the blue chip company INTERSEROH SE, a leading raw materials company. Eric Mendel was promoted within ALBA Group to become CEO and Chief Operation Officer (COO) of the service sector in 2010. In 2013 he took a seat on the advisory board of the blue chip company ALBA SE (formerly INTERSEROH SE). In September 2014, Eric Mendel transferred to EQOS Energie Holding as a member of Executive Board. As CEO and President of the Executive Management, he represents the interests of the EQOS Energie Group.
EQOS is owned by Triton since 2014. Triton is an international investment firm, founded in 1997. The company seeks to contribute to building better businesses for the longer term through partnership. Triton invests in medium-sized businesses with management located in Europe that fall within the Industrial, Business Services and Consumer/Health sectors. Triton funds' approximately 180 investors include, among others, pension funds, sovereign wealth funds, insurance companies and endowments. Triton includes environmental, social and governance criteria into investment considerations and decision-making processes which help to capture long-term value. Since its founding, Triton has completed more than 80 investments and supported more than 400 acquisitions. For more information, please visit: www.triton-partners.com
Would you like more details, literature or an offer?