Increased production of green traction power through new power plant
EQOS Energie to be in charge of the power supply for the plant's own electricity needs
Fitting to start upon completion of detailed planning for this EUR 2 million commission
In order to be able to ensure daily transportation of people and goods by rail in an environmentally friendly manner, the railway system must be supplied with green traction power. In the future, the new ÖBB power plant project in Obervellach (Carinthia) will make be an important contributor so that this power can continue to be generated from a sustainable energy source – hydroelectric power. To this end, the two existing power plants, Obervellach I and Lassach, will be decommissioned after their 90 and 110 years of operation respectively. Going forward, the Obervellach II power station will generate traction power instead. The water from the Mallnitzbach and Dösenbach brooks will be captured and routed into an underground storage tunnel with a capacity of 60,000 cubic metres via a roughly four-kilometre headrace tunnel with a diameter of about three metres. In addition, the plant's own power needs will be supplied by a small hydropower plant driven by the water from the Kaponigbach brook via a pressure pipeline before it is routed to the storage tunnel. This way, the sustainable power generation at the Obervellach location can be increased by more than 35 percent of what is generated today.
EQOS Energie will provide a vital energy circulation system for the power plant
EQOS Energie Österreich GmbH was commissioned by ÖBB Infrastruktur AG to construct the entire 50-Hz system to supply power for the plant's own energy needs. "As implementers of the power supply for the plant's own needs, we are responsible for the system's 'blood circulation', so to say," said Markus Mairhofer, head of the responsible Substations profit center for Central Austria. "We are banking on the 'arteries', i.e. the electricity supply we will be networking on all levels. This will ensure a permanent power supply for all propulsion systems and devices required at the power plant – the organs of the power plant, if you will." Similar to an internal medicine specialist, the expert team of EQOS Energie must be familiar with various areas of the power plant system, treat them and regulate and maintain the cycle.
Broad technical area of responsibilities requires complex networking
The EUR 2 million construction commission includes planning and implementation of 20-kV switchgears with 28 kilometres of wires, transformers, low-voltage main distribution boards, building technology and lightning protection as well as the overall electrotechnical documentation. "What is particularly exciting about this project is the diversity of technical tasks as well as the requirements resulting from the geographical location of the power plant project," Mairhofer said. "We work at six different sites, split over three side valleys of the Mölltal valley, largely in tunnels and mountainous terrain. This is where an apparently easy task such as taking a cable drum to the required site becomes a real challenge."
Comprehensive expertise and transparent communication
EQOS Energie is one of the leading service providers in the area of complex network infrastructures. Based on many years of experience and comprehensive expertise, the company has a broadly positioned team of specialists. Uwe Trampnau, Managing Director at EQOS Energie and Head of the Energy Technology business unit, underscores the special qualities of the project management: "The team is characterized by more than the expert know-how it was able to demonstrate in various projects in the field of power generation plants. Its special strength is transparent communication with the customer – from quote generation to conclusion."
The fitting work for the Obervellach plant will start in May 2022. During the fourth quarter of the year, construction of the so-called "outstations" and the medium-voltage network will begin. Trial operation of the entire system is planned for the spring of 2024. Trampnau: "Our core expertise includes activities in the field of power generation where we render power plants or substations and electrical systems fit for the future. We are looking forward to implementing this task which involves great responsibility and being able to provide relevant support to ÖBB in the generation of clean traction power."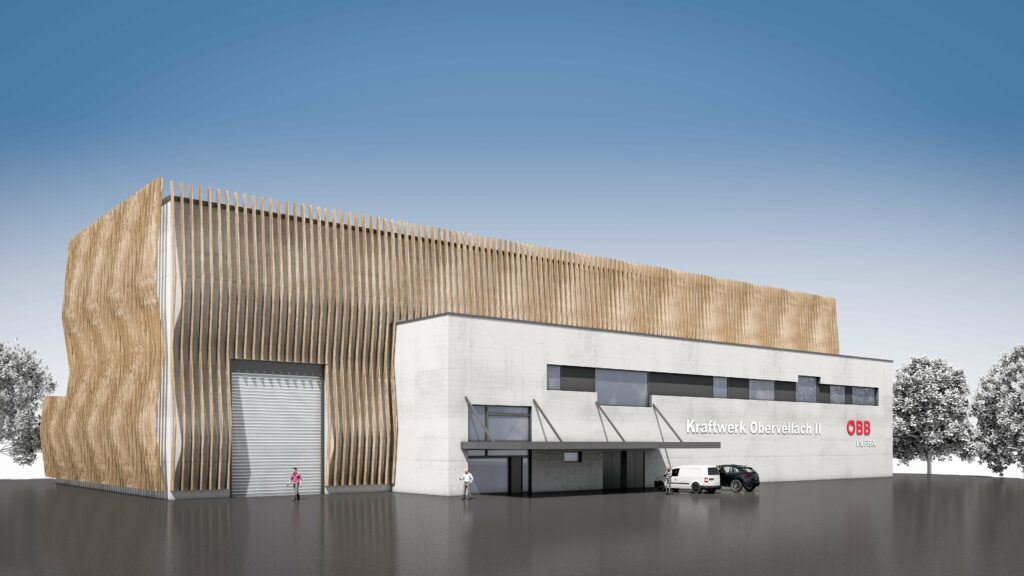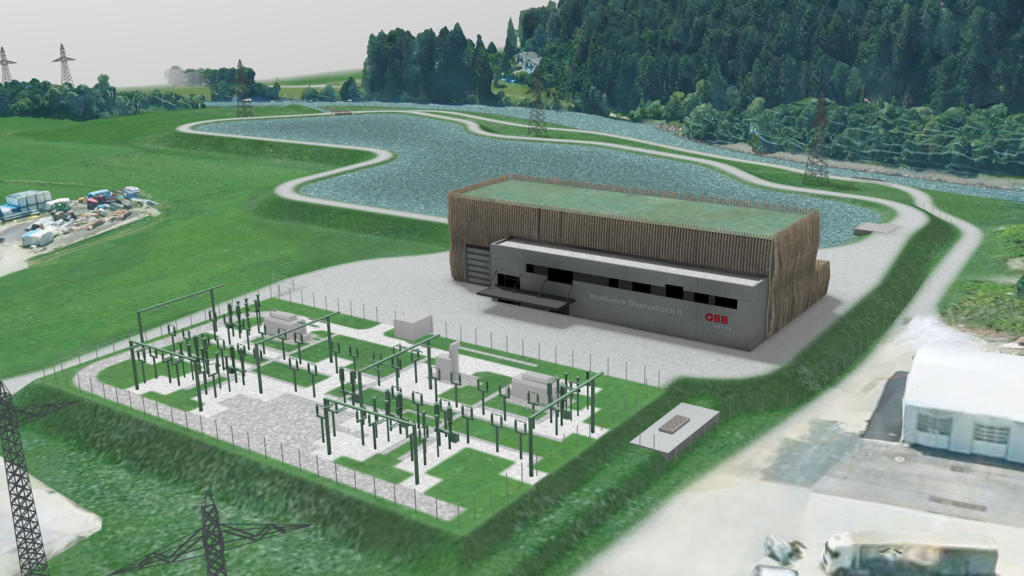 Photos: ÖBB/EQ-VIS